Queen mattresses
starting at $849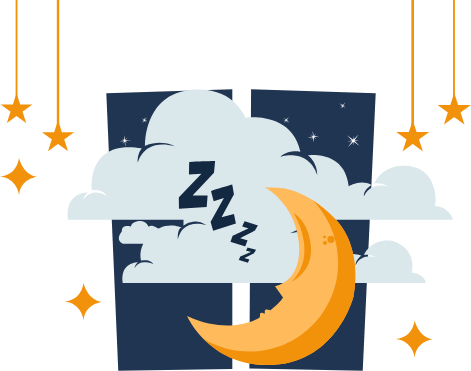 Our Mattresses Are 100% Fiber Glass Free
• 3 layers, foam support core
• The essentials of comfort and support
• 3 layer, motion-isolating core
• Balances affordability and comfort
• 4 layers, maximum comfort
• Gel, latex and memory foam
• 7 layers, ultimate comfort
• 0 motion transfer, relieves pressure
Busby Mattress Encasement
• Impermeable, machine washable
• Breathable waterproof Barrier
Sleep6 is Proud to Donate
For every ten FAK Cosmos mattresses sold, in store or online,
Sleep6 will donate one mattress to For Autistic Kids Foundation.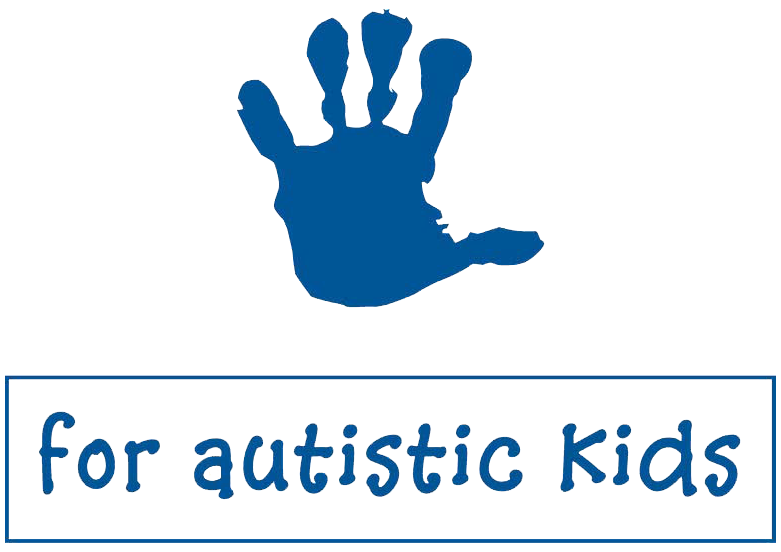 I'm dreaming again! I woke up this morning thinking how glad I was that I made the purchase... If you're on the fence about buying this mattress stop second guessing it and pull the trigger. It's a quality product!

Jacob T.
So easy and so comfortable!, First of all, it was so easy! Just a few clicks and my queen size Sleep6 bed shows up at my door!... One of my friends is going to order a king size Sleep6 for his house after sleeping on mine.

Jimmy P.
Sleep 6 is the best gift you can give someone. I bought the sleep 6 for my dad's Christmas get who was having troubles sleeping.. Since he got his new mattress he said he hasn't slept this well and deep in 75 years!!

Julie T.
"Customers can test out the Sleep6 mattress at Abt Electronics…"
"Customers can test out the Sleep6 mattress at Abt Electronics…"
"Sleep6, the new Chicago-based better sleep company selling high-end mattresses without the hassle and highway-robbery pricing…"
"Sleep6's launch comes at a time when the online mattress industry is booming…"
"Sleep6's focus on quality will make it stand out in the field…"